We are located in the beautiful Susquehanna Valley in Central Pennsylvania, and we are anxious to travel and photograph your special event wherever it may be held.
Locally we have travelled to Gettysburg, State College, Philadelphia, Hershey, and the Pocono Mountains. Out of state we have photographed in New York City, Washington D.C.; Billings, Montana, and the Finger Lakes region of New York state. Out of the country we have photographed a wedding at a resort in tropical Jamaica.
We love to travel!
We photograph weddings, families, and reunions on-location. High school seniors, children, engagement and anniversary couples, as well as business and family groups are photographed in our large modern studio.
Proofing for on-location photography is digital and immediately available for viewing. When you are able to place your order at the time of your sitting, all sitting fees are waived. Almost 100% of our portrait clients PAY NO SITTING FEE!!
Our services are guaranteed at every step. Anyone, at any time, for any reason, may return any product for a full replacement or refund.
Gift Certificates are available all year long and can be customized (service and value).
About Our Staff...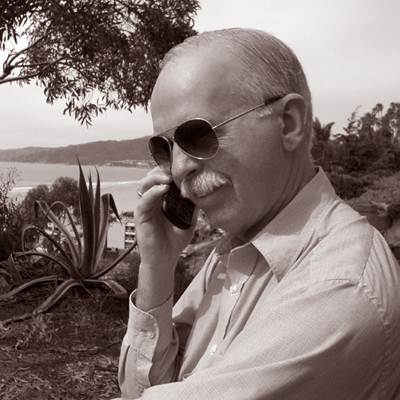 Mark P Mallet
Owner and photographer, Mr Mallett is the current caretaker of the institution known as Schindler's Studio. Having purchased the studio in 1975 from the brothers Edward and Walter Schindler, he has dedicated his career to keeping the studio equipped with cutting-edge technology while providing personal and professional attention to all clients. Having directed the studio through the digital revolution of the nineties and remodeling the physical premises at the 100th anniversary in 2008, the studio is well equipped and expertly staffed to carry us through the second century.
Mr Mallett is a graduate of Bucknell University and a forty-six year resident of Union County. Professionally, he is dedicated to being inclusive with regard to his client base. His expertise in lighting, posing, and printing makes his photography exceptional. He is knowledgeable in state-of-the-art techniques. Mr. Mallett is known for his photography and is often referred to as "Mr.Schindler" to many of his local customers. And with more than 36 years in the business, he is sure to please any client for years to come.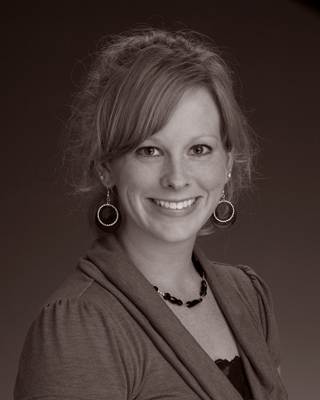 Grace Benfer
Longtime staff artist, designer and photographer Grace Benfer is a graduate of the Advertising Art & Design program at the SUN Area Career & Technology Center and the Graphic Design baccalaureate program at Pennsylvania College of Technology.
She has also earned her Elementary Education certification through Susquehanna University. Her daughter, Anabelle is a welcome addition here on most days. We hope you get to meet her when you visit!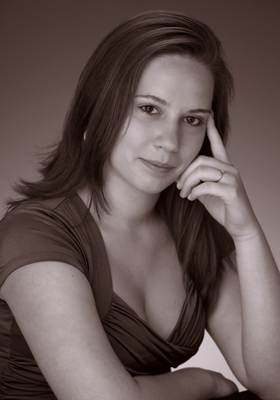 Ashlea Leisenring
Ashlea was enrolled at Acadia University for a Bachelor of Art in fine arts with a photography concentration, she transferred to Lycoming College where she is studying photography and design. She works for us full time during the summer, weekends, and holidays during the school year.
Our combined staff has over 50 years of experience here at Schindler's Studio.
Contact us at 800-848-5040 or 570-286-1412
Email us at [email protected]
Visit our studio at 515 Market Street, Sunbury Pennsylvania 17801